The Northwest Chamber and the OKC Friday sponsored a city councilman candidate forum tonight for Wards 2 and 4 the City of The Village, prior to the April 4 elections.
A full video of the event will be made available March 29th.
The candidates present for Ward Two were candidate Lidon Saura and 14-year incumbent candidate Bubba Symes.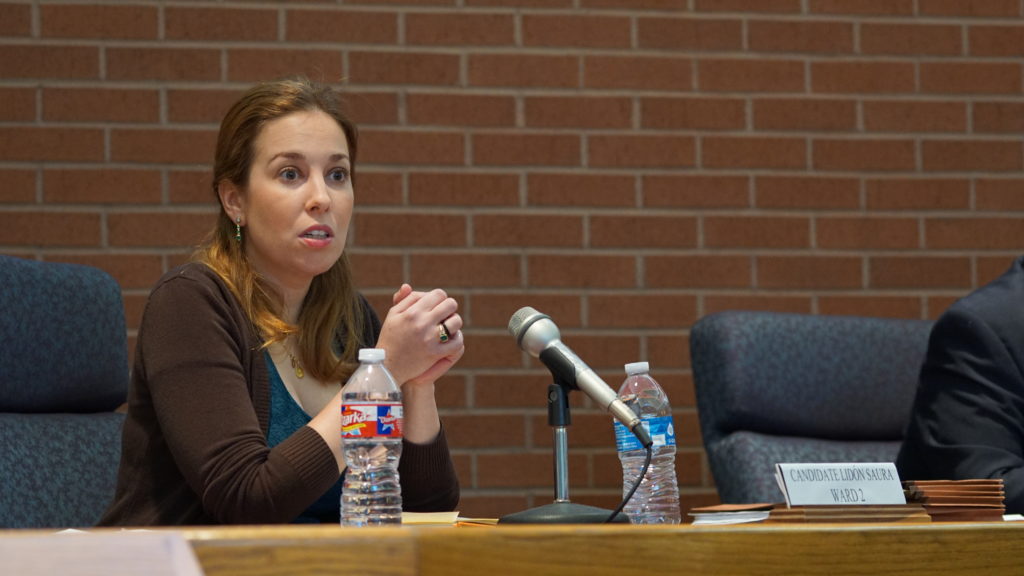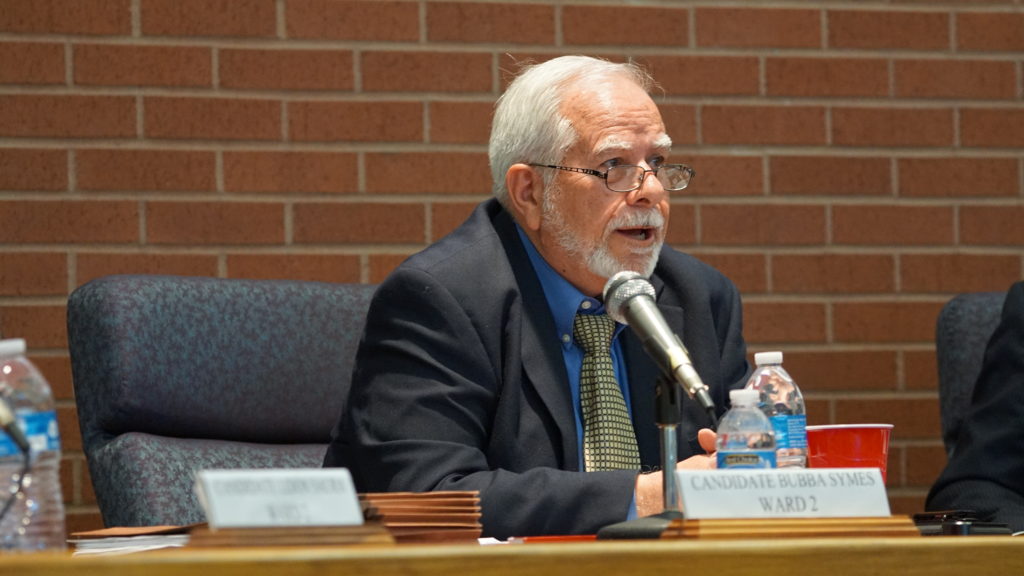 For Ward 4, incumbent candidate Chris Bernardy and candidate Cathy Cymmings.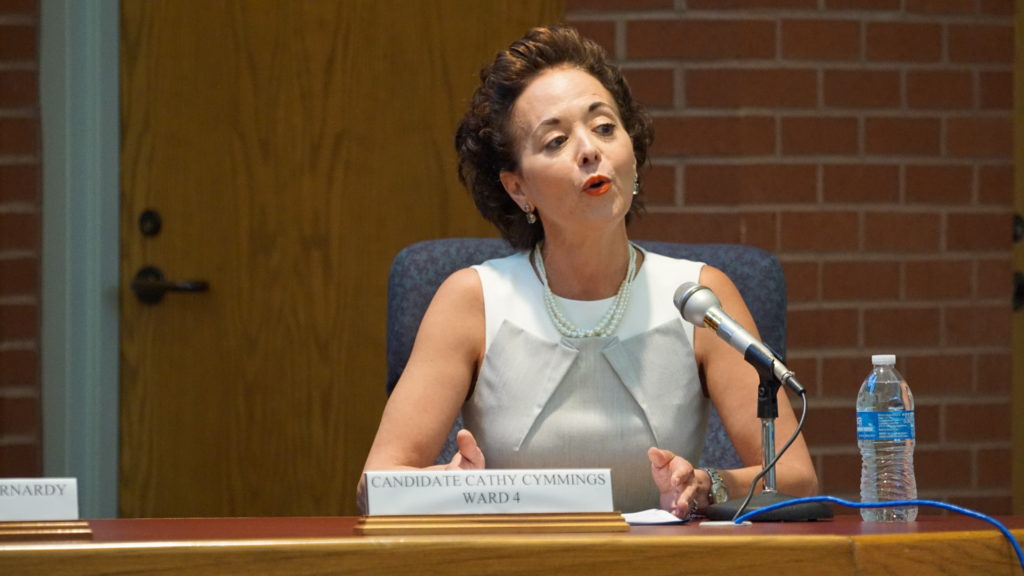 The moderators were Jim Palmer and Billie Rodely.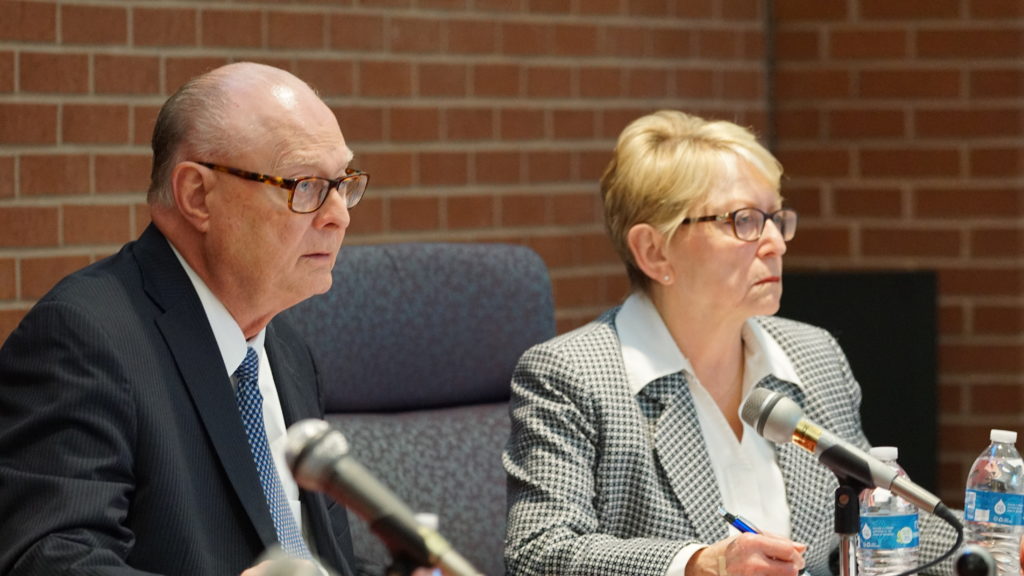 With a moderated town hall forum, questions ranged from how to deal with abandoned properties, the slow pace of the Britton Road resurfacing and how, exactly, each candidate proposed to pay for these proposals.
With 3 square miles the city is hard pressed to draw revenues simply from sales tax but Chris Bernardy indicated that a bond issue may be required.
A previous hot button issue at the city council meeting dealt with signs along the right of way. The incumbents said that this issue had been addressed with changes in city ordinance.
On how to interact and care for the elderly in the community, the incumbents reference existing policies for the elderly.
State Senator Ervin Yen was also present in the audience.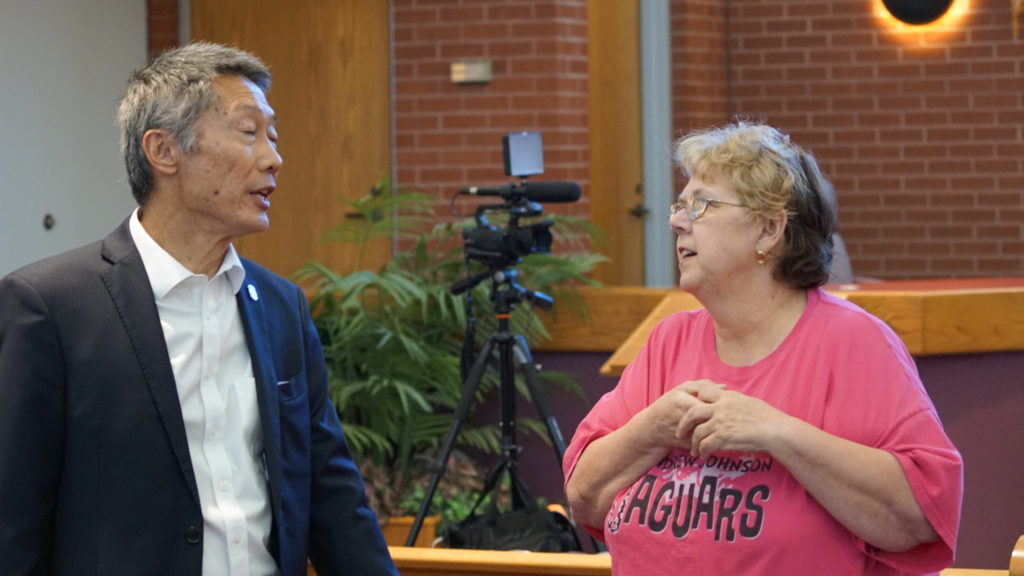 Closing statements from Mr. Bernardy were effusive about the city he lived in and referenced his past experience.
Cathy Cymmings stated she was grateful for the opportunity to run and the race isn't about what she wants but what the people she's talked to want.
Lidon thanked everyone and while she's only lived here four years she wants to hear what people have to say and to make change happen.
Bubba Symes mentioned that he'd been here since 1959 and in the 14 years he's been in office there was still work to be done, and experience was needed to make it happen.