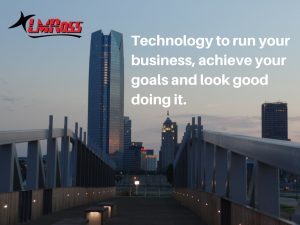 Who
At LMRoss, Inc., the customer always comes first. We have been in business since 1999, with over 100 clients on record. Our staff has over 30 combined years of experience in a wide variety of business areas. Our primary clientele are General Contractors and professional business such as lawyers and doctors, ranging from three employees to four hundred. Our experience runs the gamut from general IT infrastructure such as mail servers and network administration to intelligent support and proactive security to printers and smartphones. We have real world experience providing support on everything from Electronic Medical Record software and accounting packages to computer aided design. In short, we are the people you rely on to make sure your business functions with as little technical issues as possible so you can get on with doing what you do to make money.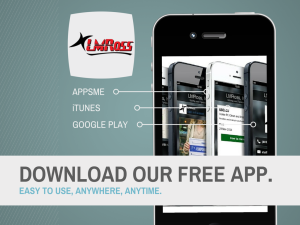 What
Over the last 15 years that we've been in business, technology has continued to evolve at an incredibly rapid pace. We, as a company, have continued to evolve as well. We started off as a small break-fix establishment and although we still do fix things that break on occasion, we now focus on monitoring, maintenance. managed, and cloud based solutions. Today's IT department isn't just about managing networks and people, it's about navigating through a myriad of choices using our experience to help you meet your goals.
Contact Information
LMRoss, Inc.
405-946-1474
7006 NW 63rd Street Ste 107
BETHANY, OK 73008
Expert Advice
Buying Laptop computers for students or home use.